XSplit®: The new separator
from Vogelsang

The XSplit® from Vogelsang combines the proven concept of press screw separators with a completely new design. For the perfect Vogelsang package, combine the Vogelsang XSplit with our robust pumping technology.
Your Advantages
Up to 40% dry matter content with a high cost-benefit ratio
Dry matter content can be individually adjusted
Reliable plug formation without the addition of tools
No shaft seal required
Service-friendly and low-maintenance
A new concept for cost-effective separation
The new, low-maintenance and service-friendly separator XSplit, whose design and maintenance differ significantly from conventional separators on the market, enables a dry matter content of up to 40 percent when processing digestate and slurry.
Users also benefit from the easy-to-adjust degree of dewatering and the reliable plugging during commissioning, without the addition of auxiliary agents. In addition, the XSplit requires no extra shaft sealing and impresses with its top cost-benefit ratio.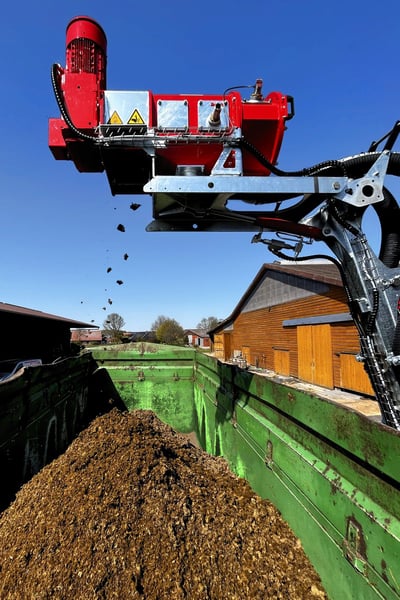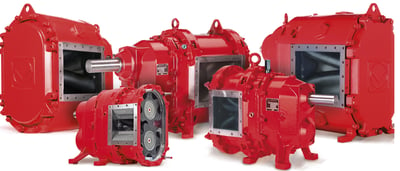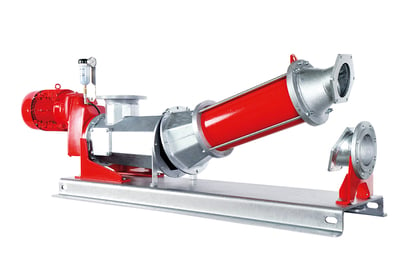 Pumps with XSplit®
Whatever your application or XSplit configuration, we offer a pump solution for all your needs. Get a complete solution from Vogelsang with our VX and CC pump range to complement the Vogelsang XSplit. Vogelsang pumps are the most influential and modern pumps on the market with easy maintenance and quick on-site service.
Our versatile rotary lobe pumps are compact and come in an impressive range of sizes and designs. From features such as self-priming and resistance to dry-running and foreign matter, these universal pumps can be adapted to almost any application.
Thanks to the progressive cavity pumps in the CC series' sturdy design, it can withstand the harshest of applications and slurry with high amounts of foreign matter. Its innovative QuickService concept offers multiple possibilities for the replacement of the rotor and stator and for sealing change.
Request more information on the XSplit®